Our mission at Children's Health℠ is "to make life better for children."
Advancing the mission of Children's Health requires like-minded partners who believe kids are awesome and deserve the best.
When you choose Children's Health, your time and money go to giving kids the best experience, the best care and ultimately the best fighting chance to get back to being a kid again.
The impact of your gift
Children's Health has been caring for children for over 100 years. And, although many things have changed, one thing has remained the same - gifts to Children's Health touch children's lives and make a difference.
By choosing Children's Health with your time, treasure and talents, you're choosing to enhance care for our patients, discover cures for childhood illnesses and improve health and wellness across the North Texas community.
As a result of our donors, here are a few highlights of impact in 2018: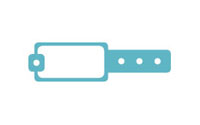 296,814
Total Patients Seen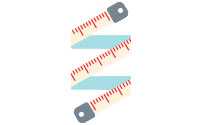 4.919 Million
Square Feet
---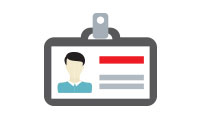 7,672
Employees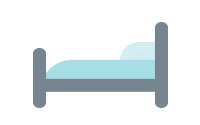 601
Licensed Beds
Patient Encounter Per Main Location
26,785
Our Children's House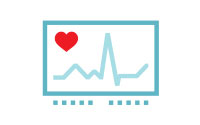 ---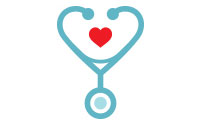 730
Cardiac Surgical Procedures
8th largest
Pediatric Health Care Provider in the Nation*
*Modern Healthcare 2016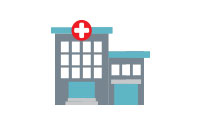 374,970
Outpatient Visits
---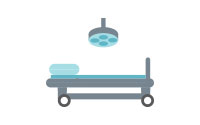 27,523
Surgeries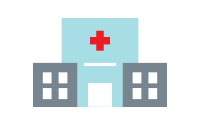 166,921
Total Emergency Room Visits
---
116,804
Dallas - Total ER Visits
50,117
Plano - Total ER Visits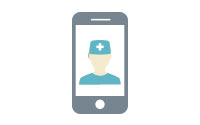 14
Virtual Visit Programs
50+
Pediatric Specialty and Subspecialty Programs
---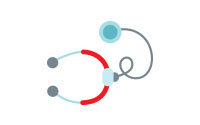 1,179
Medical and Dental Staff
23
Specialty Center Locations
---
30+
Volunteer Therapy Dogs
We've made major strides in lifesaving research, expanded needed programs and facilities and recruited best-in-class doctors, nurses and health care workers from across the country and around the globe. So, what are we focused on next?
Care

Enhance comprehensive care for children in need and expand our emergency room services with a complete renovation of the Dallas ER

Cures

Advance medical research to discover lifesaving cures and new treatments for our pediatric patients

Community

Improving health and wellness across North Texas through community programs and outreach
On behalf of the hundreds of thousands of children who seek care at our hospital each year, thank you for your continued, generous support. We will continue to honor your investments and steward the resources you have trusted us with.
Ways to Give

As a nonprofit pediatric health care system, we depend on your generosity to make life better for children. Help us continue to do what we do best by donating, advocating or volunteering.

Get Involved

Join an affiliate group, attend an event and more. No matter how you choose to get involved, you help make life better for children.