Apr 27, 2022, 9:44:30 AM CDT
Tanner and Caleb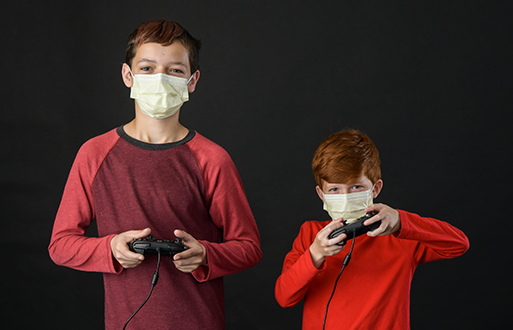 Brothers Tanner and Caleb are like a lot of siblings. They tease and fight – all in good natured brotherly love.
And they're also each other's biggest defenders.
Born with the genetic disease, cystic fibrosis, Tanner, 15, and Caleb, 12 are close – even when their disease requires them sometimes to be six feet apart.
Patients with cystic fibrosis (CF) – a disorder that causes severe damage to the lungs, digestive system and other organs in the body – should stay six feet away from others with CF to prevent the spreading of germs, which can be difficult to treat and lead to a faster decline in lung function.
But for Tanner and Caleb, they're only kept apart when they are sick.
Otherwise, they spend time doing brotherly things like gaming, rollerblading and playing baseball.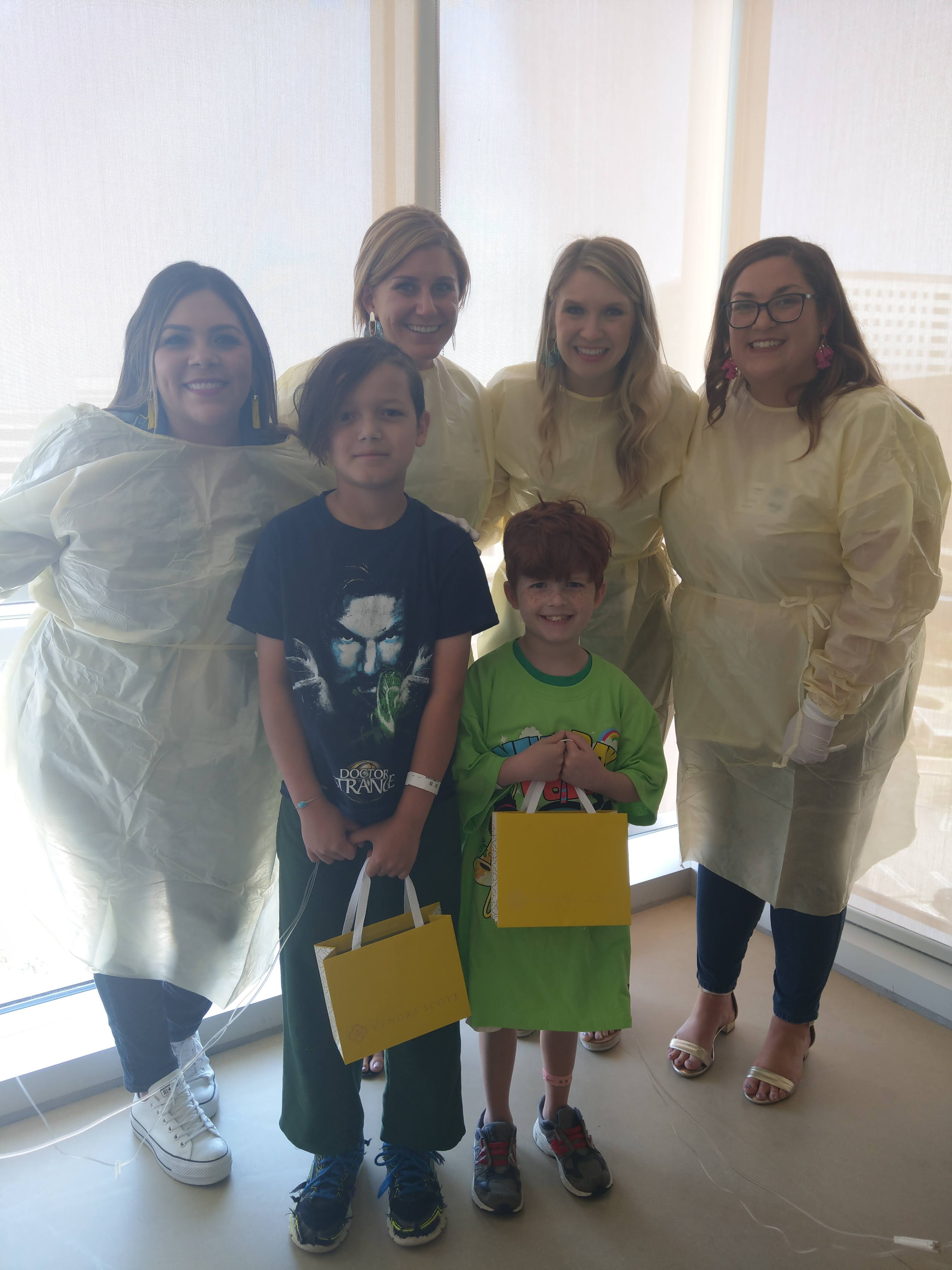 There are also daily breathing treatments and medications to manage their disease.
"Most kids can play all day, but I have to go inside and do breathing treatments and take pills before I can eat," said Caleb, who has been admitted to the hospital more than a dozen times and has a collapsed left lung. His brother, Tanner, has had about 30 hospitalizations.
About a decade ago, the family relocated to North Texas for the boys to be treated at Children's Health, after doctors at a previous hospital told Kiri there was nothing else they could do to help then-5-year-old Tanner.
"Instead of prepping for the end of Tanner's life, we visited other hospitals and landed on Children's Health because it is ranked highly for treating cystic fibrosis," Kiri said. "Instantly, Tanner started to get better. Now, he's 15 and thriving."