Our Leadership
Meet the dedicated members of our Foundation Leadership Team who lead philanthropic efforts at Children's Health℠.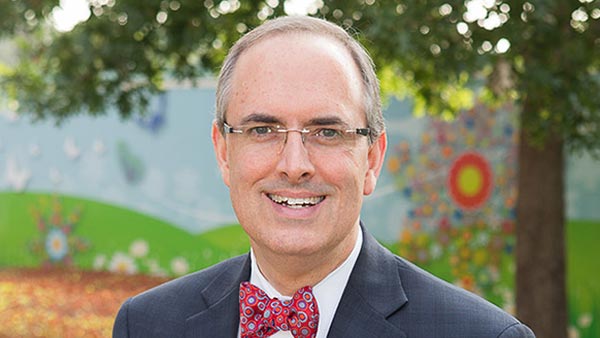 Brent Christopher
President
As the president of the Children's Medical Center Foundation, Brent is focused on making the organization a leading cause-of-choice in the North Texas region. That includes helping the community understand how philanthropy can impact a not-for-profit health care system; developing the Foundation's staff and investing in talent to raise money consistently across a broad spectrum of donors; and expanding the Foundation's pipeline of donors.
Sign up for our newsletter
Sign up for our monthly digital newsletter to receive the latest headlines and highlights of philanthropy at Children's Health.