Our Leadership
Meet the dedicated members of our Foundation Leadership Team who lead philanthropic efforts at Children's Health℠.
Brent Christopher
President
As the president of the Children's Medical Center Foundation, Brent is focused on making the organization a leading cause-of-choice in the North Texas region. That includes helping the community understand how philanthropy can impact a not-for-profit health care system; developing the Foundation's staff and investing in talent to raise money consistently across a broad spectrum of donors; and expanding the Foundation's pipeline of donors.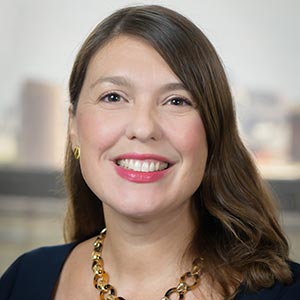 Suzanne Bouvier
Senior Director, Operations
Suzanne Bouvier is the hidden gem everyone needs to know at the Children's Medical Center Foundation. She is the one who keeps the organization running -- overseeing its budget, recruitment, payroll and administration. She also leads the Foundation's development services, which includes gift processing, information management and research.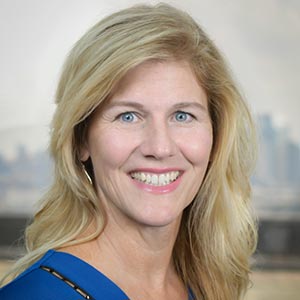 Suzanne Harrison
Director, Community Engagement & Events
Suzanne Harrison is like the Fairy Godmother of the Children's Medical Center Foundation, working and now leading for two decades the behind-the-scenes team that executes the organization's events and fosters community support through a variety of engagement initiatives.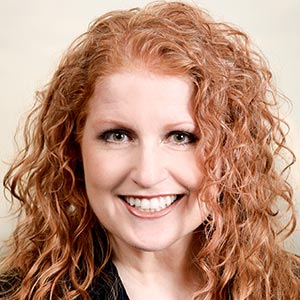 Holly Hassmann
Vice President, External Relations
Holly Hassmann has dedicated her career to Children's Health, having worked for the not-for-profit pediatric health care system since graduating from college. Today, she is one of the hospital system's biggest advocates in its mission to make life better for children.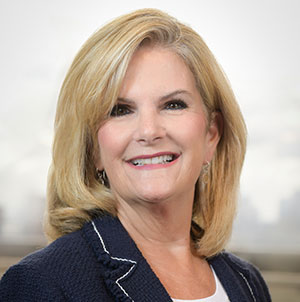 Paulette Mulry
Senior Director, Annual Giving & Corporate Partnerships
As a Dallas native, she knows this city and its people. Those roots continue to ground her at Children's Health, where she manages a team of gift officers driven to grow donor engagement with the hospital system through annual giving, Children's Miracle Network and corporate partnership programs.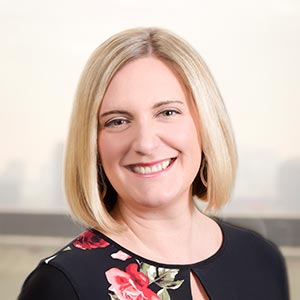 Laran O'Neill
Chief Advancement Officer
As a teenager, Laran O'Neill was shy – if you can believe it – but found her voice as a student journalist in the telling of other people's stories. Now, she and her team of major gift fundraisers are megaphones for Children's Health and its mission to make life better for children, striving to position the area's leading pediatric health care system as a cause-of-choice in North Texas.
Sign up for our newsletter
To receive the latest headlines and highlights of philanthropy at Children's Health, please sign up for our monthly digital newsletter.