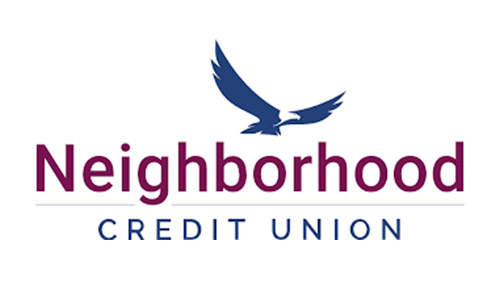 The Boo Yard Sign Challenge, sponsored by Neighborhood Credit Union, takes simple neighborhood trickery to a community fundraiser. BOO your friends and neighbors by secretly leaving the sign in their yards and Halloween treats at their doorsteps without them seeing you. The goal is to have a yard sign on every lawn in your neighborhood!
For every sign purchased, a child at Children's Health will receive a special Halloween treat, and all proceeds go toward patient programs and services to make life better for children.
A special thank you to all our Neighborhood Captains, Women's Auxiliary Neighborhood Captains and Spooktacular sign location sponsors RE/MAX Prestige and RE/MAX Town & Country.
How do I get a Boo Yard Sign?
Signs are on sale online for $20 each and can be picked up from neighborhood captains across Dallas and Plano. Find your closest location during checkout by searching the zip code of your home, work or school address, then select a pickup date and time.
When you BOO your neighbors, instructions on how to join the fun are on the back of every sign.
What if I live too far from a Boo Yard Sign pickup location?
You can still make an impact with a donation to this campaign. Every $20 donation provides a Halloween treat for one of our patients at Children's Health.
When is the Boo Yard Sign Challenge?
Start BOOing your friends and neighbors on Oct. 1 and continue throughout the Halloween season. Boo signs are now available for purchase online.
Sign up for our newsletter
Sign up for our monthly digital newsletter to receive the latest headlines and highlights of philanthropy at Children's Health.