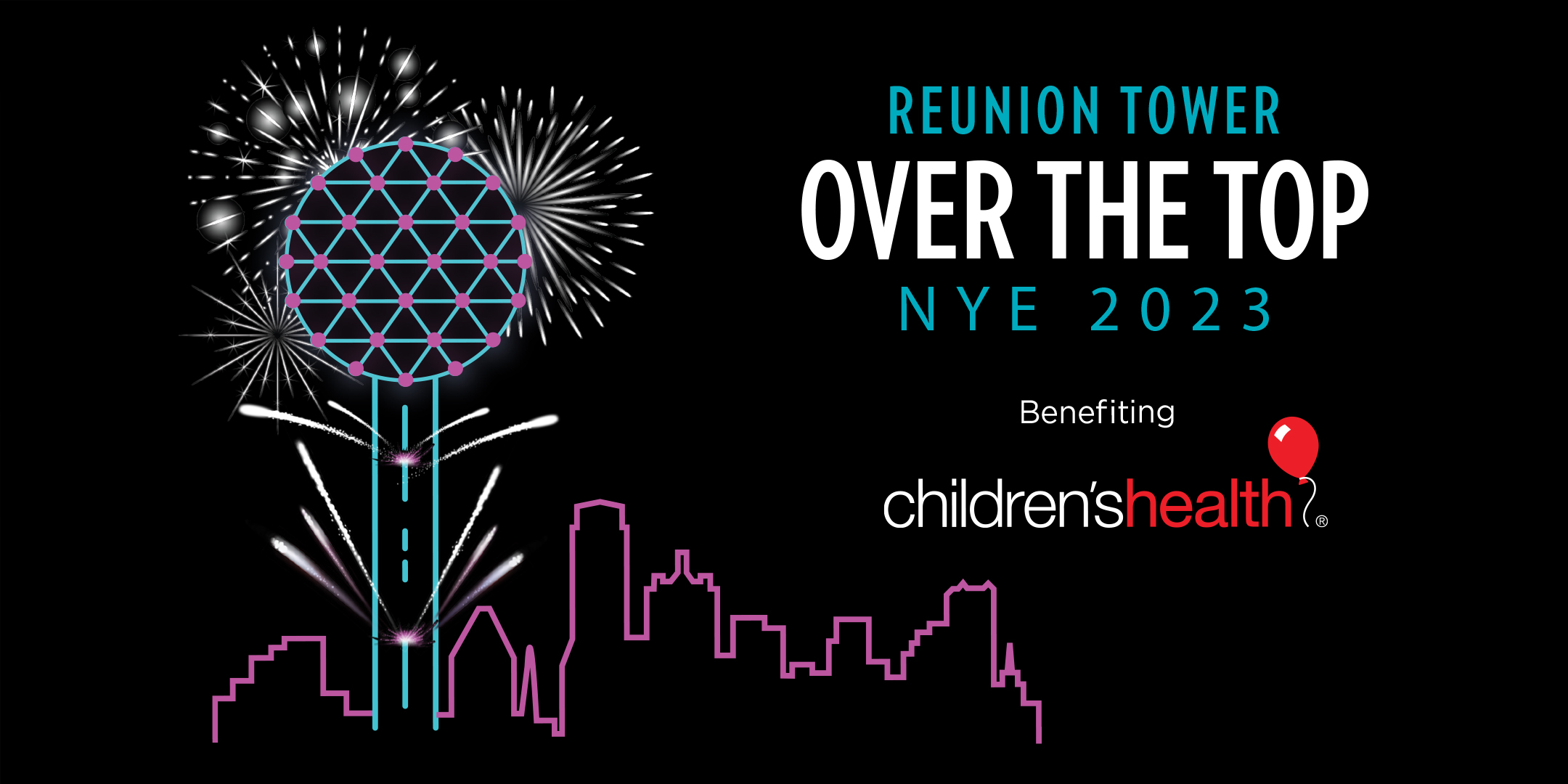 Your gift today will brighten the life of a child spending this spring in a hospital bed at Children's Health.
For thousands of local boys and girls, Children's Health is their best chance of getting well — and sometimes, their only hope. And because we're largely supported by caring people across North Texas, you really do come to the rescue of children in urgent need.
When you support our 2020 Spring Campaign, you will help to:
Enhance comprehensive patient care at the bedside, including state-of-the-art technology and holistic services, from pet and music therapy to family support;
Fund lifesaving research that will lead to improved treatments and cures for illnesses;
Keep children healthy where they live, learn and play by promoting community health and wellness.
Thank you for taking the needs of our community's children to heart and saying, "I Choose Children's."
Here is some supporting text
We can make it look cool with a quote
Red Balloon League
Show Off Your Superpowers by being a member of the Red Balloon League