Welcome to the Red Balloon League!
Thank you for joining the Red Balloon League! To learn more about the League, its mission, members and benefits, please visit redballoonleague.com.
Below is your official membership card to proudly show your commitment to our superheroes at Children's Health. By presenting this card at participating businesses, you'll unlock additional opportunities to support the cause, shown below.
Please save your membership card to unleash powerful benefits and opportunities.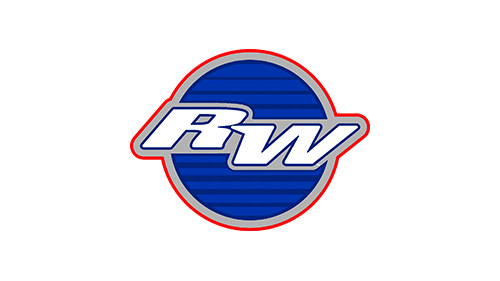 Red Balloon League Membership Rewards:
Present your membership card at local, participating businesses to unleash powerful offers and giveback opportunities:
Sign up for our newsletter
To receive the latest headlines and highlights of philanthropy at Children's Health, please sign up for our monthly digital newsletter.