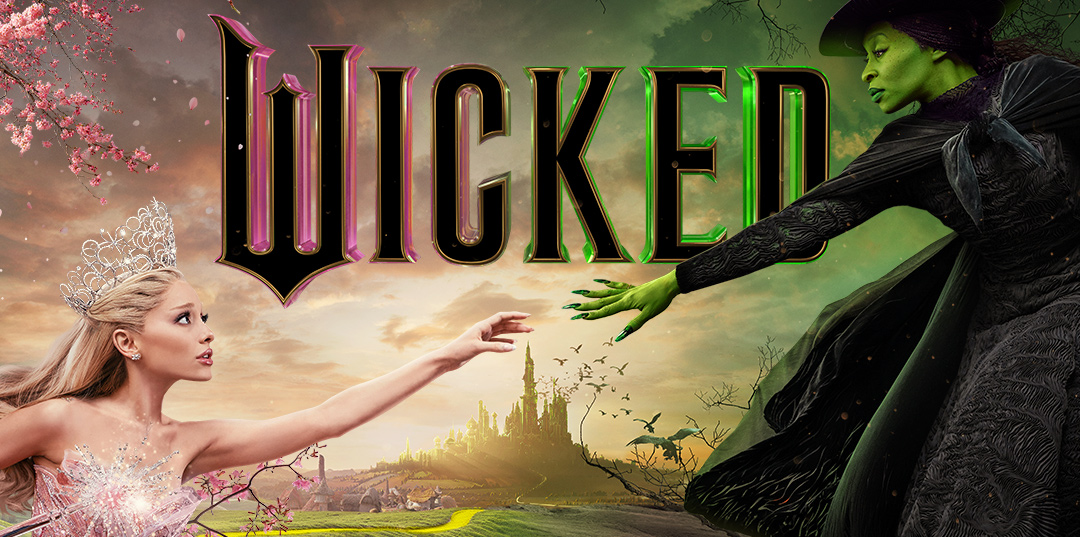 Enjoy special screenings of blockbuster movies at AMC NorthPark 15 to raise awareness and support for pediatric behavioral health services at Children's Health. Tickets are $25. This price also includes a small popcorn and fountain drink. Please see below the movie schedule for this holiday season. If you have any questions, please email aseasonofgiving@childrensauxiliary.org.
Strange World
Tuesday, November 22
Kickoff Party Starting at 5 p.m. with the movie to begin screening at 6 p.m.
Polar Express
Sunday, December 18
2 p.m.
Avatar: The Way of Water
Tuesday, December 20
7 p.m.
Thank you to AMC NorthPark 15 for partnering with Movies with a Mission and Children's Health.
Movies with a Mission was founded in 2021 by Barrett Gibbins and Ella Kate Nayfa, and a committee of 50 of their school friends, to support pediatric mental health programs at Children's Health.