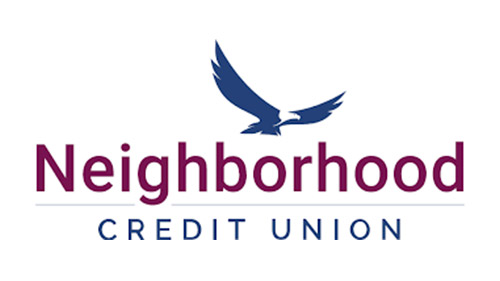 Thank you for making the 2020 BOO Yard Sign Challenge a massive success! The community had a great time BOOing their neighbors this year - more than 2,250 signs were purchased and helped raise more than $45,000 for Children's Health.
Check back in Summer 2021 for details on the 2021 BOO Yard Sign Challenge or email giving@childrens.com with any questions.
What is the BOO Yard Sign Challenge?
The BOO Yard Sign Challenge, sponsored by Neighborhood Credit Union, takes simple neighborhood trickery to a community fundraiser. BOO your friends and neighbors by secretly leaving the sign in their yards and Halloween treats at their doorsteps without them seeing you. The goal is to have a yard sign on every lawn in your neighborhood!
Sign up for our newsletter
To receive the latest headlines and highlights of philanthropy at Children's Health, please sign up for our monthly digital newsletter.