November 4, 2020
Children's Medical Center Plano Expansion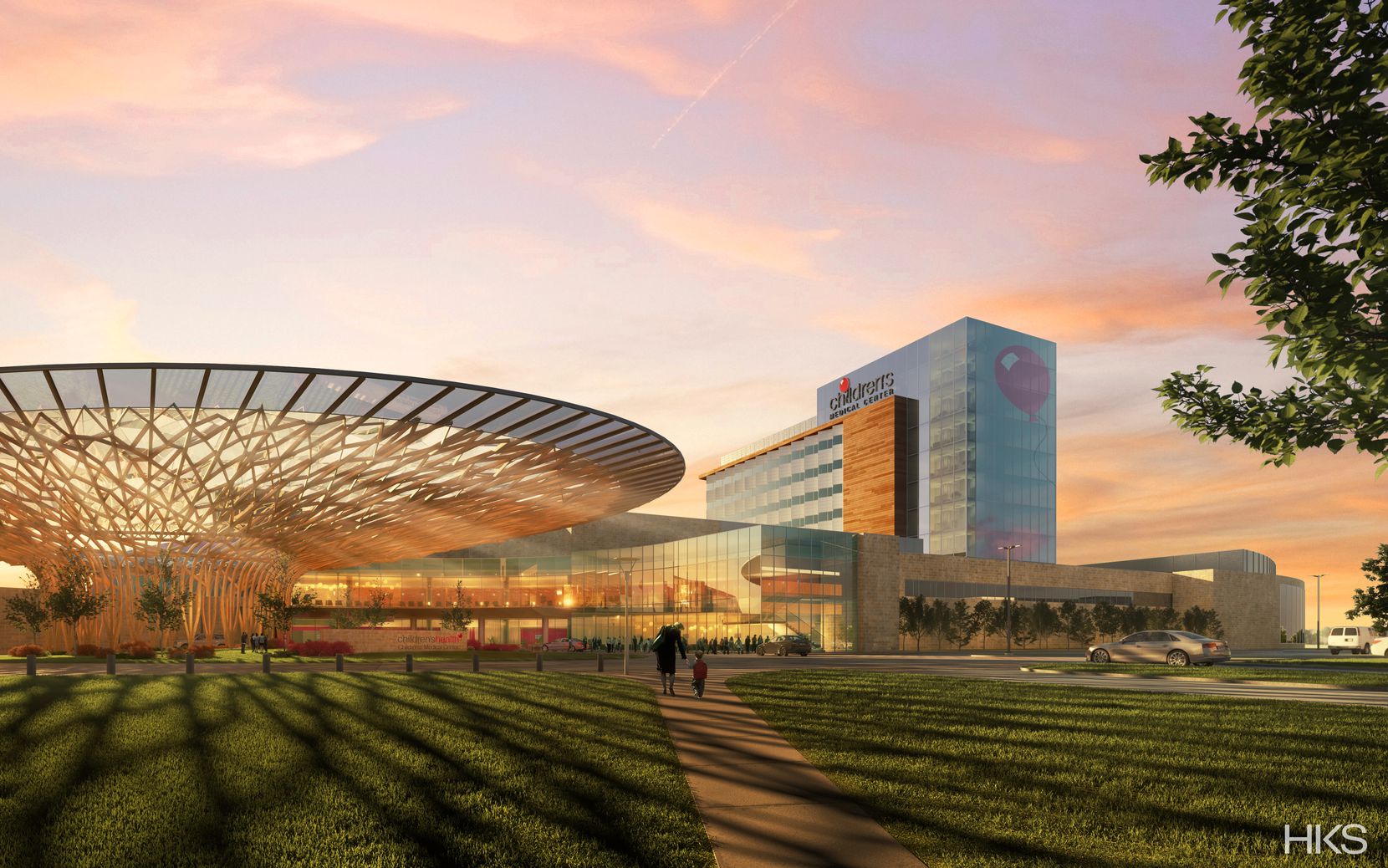 More than a decade since opening the first pediatric hospital in North Texas north of Dallas, Children's Health is embarking on an exciting adventure to expand Children's Medical Center Plano to include a seven-floor tower that will triple the hospital's capacity.
The three-year plan is an effort to expand care for a rapidly growing pediatric population in North Texas. The Plano campus opened in 2008 and provides more than 180,000 patient encounters each year.
The 300,000-square-foot tower will double the size of the Plano campus and include expanded specialty care programs such as cardiology, oncology, gastroenterology, orthopedics and neurology, among others.
Plans also include additional operating space, a larger and upgraded emergency room and a new parking structure to accommodate more patient families and visitors. Learn more about the plans in our official press release.
Children's Medical Center Foundation is fundraising for this renovation effort and seeking philanthropic partners to help us make this expansion a reality.
As a private, nonprofit pediatric health system, your support is a critical part of this journey to help us care for the children of tomorrow.