October 26, 2020
PetSmart Charities Supports Pet-Assisted Therapy Dog Program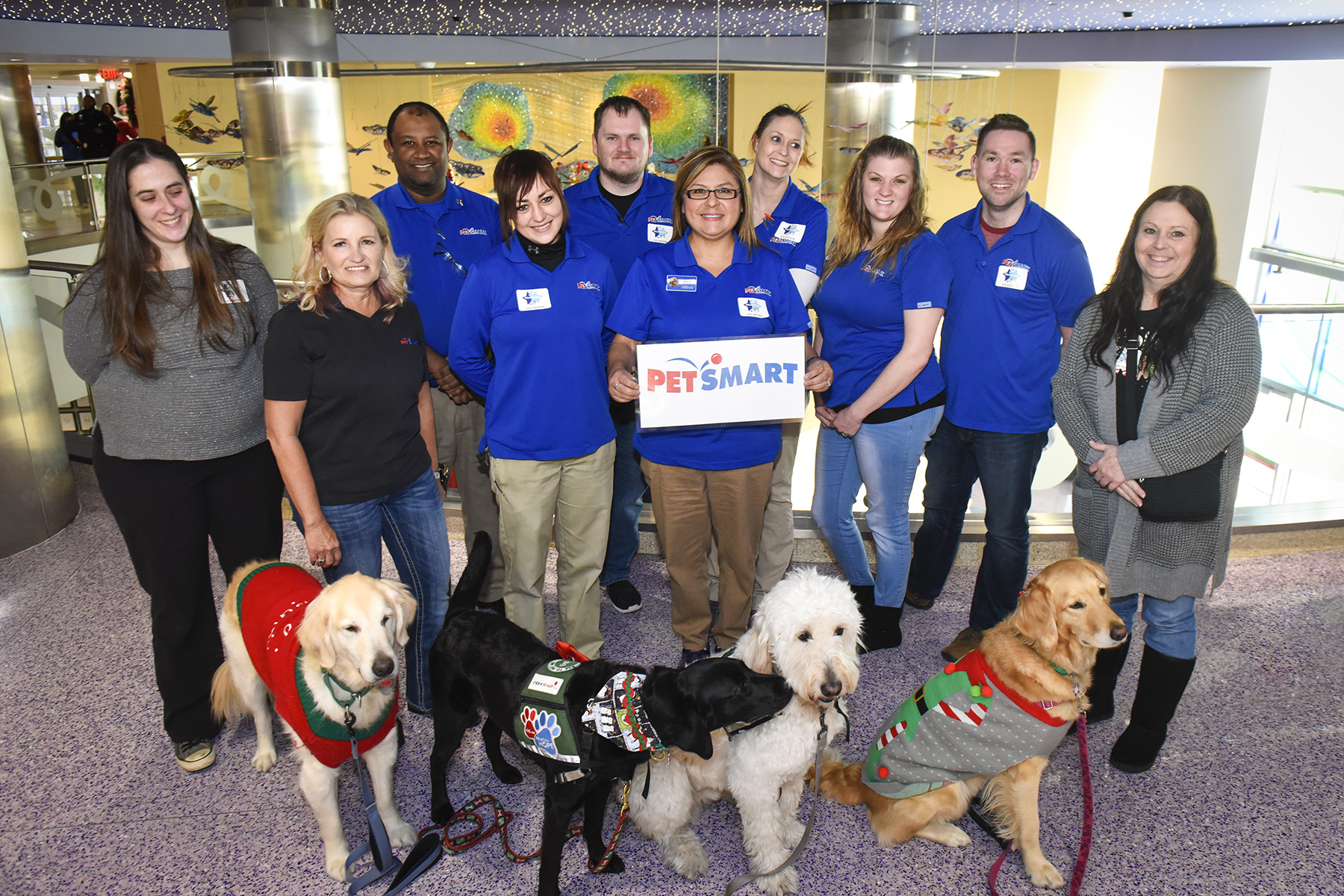 Children's Health℠ and PetSmart Charities know that pets have the remarkable ability to reduce feelings of stress and anxiety, improve our mood and bring us unconditional love. That's why, with the help of a grant from PetSmart Charities, our pet-assisted therapy dog program is aiming to improve quality of life and provide a healthy diversion from the usual hospital routine for children while receiving treatment.
PetSmart Charities Pet-Assisted Therapy Dog program at Children's Health helps deliver the comfort of home to patients' hospital rooms, ambulatory clinic and playrooms. The power of an animal to promote positive coping in an unfamiliar or even scary environment during challenging situations is amazing.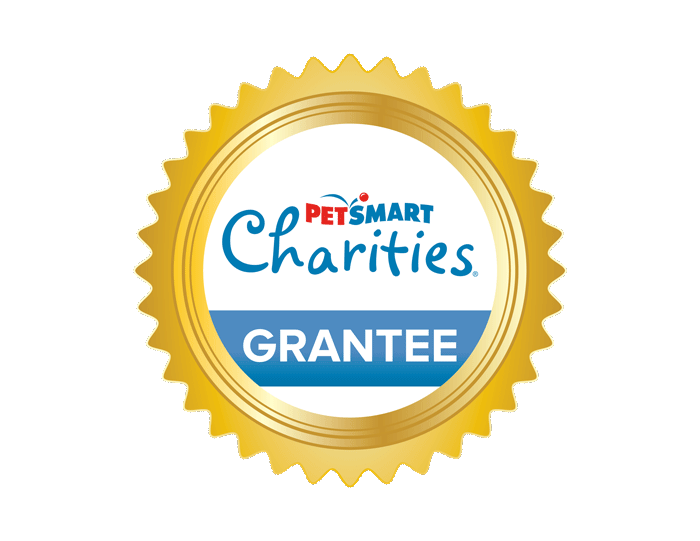 With additional philanthropic support, Children's Medical Center Foundation's goal is to build a $5 million endowment to sustain the program in perpetuity. Children's Health proudly partners with organizations dedicated to providing trained, certified animals and their handlers to Children's Health.
Across North America, PetSmart Charities has granted more than $2.3 million to support animal assisted therapy programs. Funding from PetSmart Charities supports best practices that enhance the human-animal bond. Since 1994, the leading funder of animal welfare has donated nearly $400 million to improve access to veterinary care, to help preserve families, to positively impact communities, and to connect people and pets through initiatives like our pet-assisted therapy dog program.
Learn more about the therapy dog program at Children's Health
About PetSmart Charities®
PetSmart Charities, Inc. is committed to finding lifelong, loving homes for all pets by supporting programs and thought leadership that bring people and pets together. Through its in-store adoption program in all PetSmart® stores across the U.S. and Puerto Rico, PetSmart Charities helps to find forever homes and families for nearly 600,000 shelter pets each year. PetSmart Charities also provides grant funding to nonprofits aligned with its mission. Each year, millions of generous PetSmart shoppers help pets in need by donating to PetSmart Charities using the PIN pads at checkout registers inside PetSmart stores. In turn, PetSmart Charities efficiently uses more than 90 cents of every dollar donated to fulfill its role as the leading funder of animal welfare in North America, granting nearly $400 million since its inception in 1994. Independent from PetSmart Inc., PetSmart Charities is a 501(c)(3) organization that has received the Four-Star Rating from Charity Navigator, a third-party organization that reports on the effectiveness, accountability and transparency of nonprofits, for the past 16 years in a row – placing it among the top one percent of charities rated by this organization. To learn more visit www.petsmartcharities.org.