January 24, 2022
PetSmart Charities Supports Pet-Assisted Therapy Dog Program
Children's Medical Center Foundation Receives $150,000 Grant from PetSmart Charities® to Bring the Healing Power of Pets to Patients through the Children's Health℠ Pet-Assisted Therapy Dog Program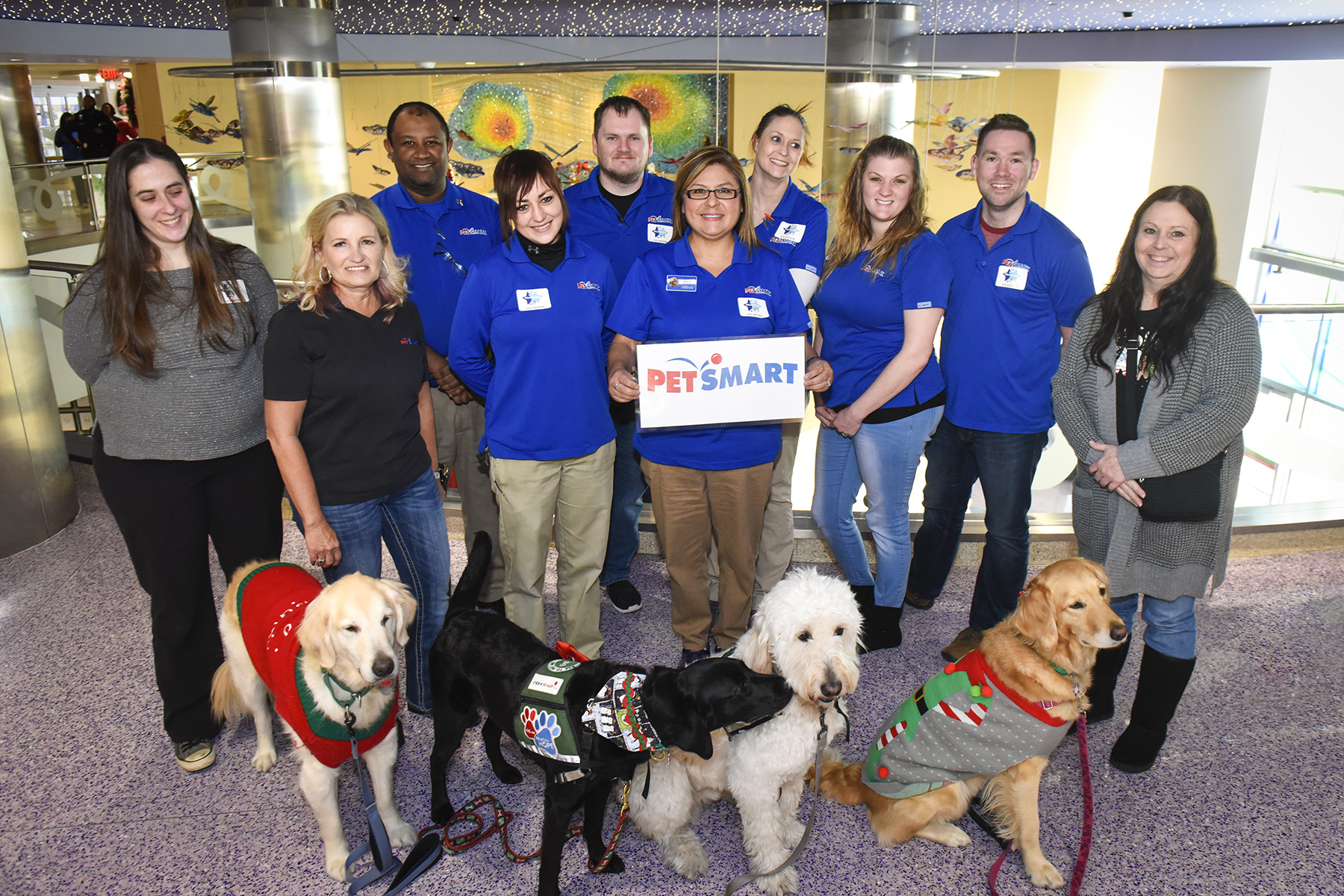 Children's Health and PetSmart Charities know that pets have the remarkable ability to reduce feelings of stress and anxiety, improve our mood and bring us unconditional love. That's why, with the help of a $150,000 grant from PetSmart Charities, the Children's Health Pet-Assisted Therapy Dog program is aiming to improve quality of life and provide a healthy diversion from the usual hospital routine for children while receiving treatment.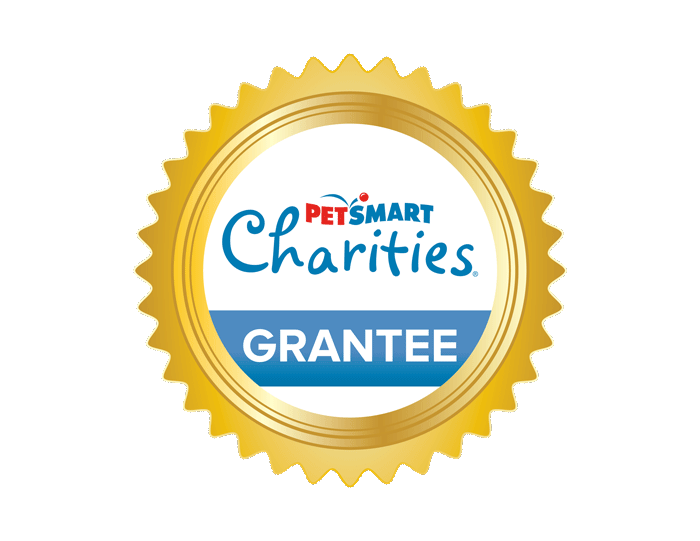 With this grant, Children's Health will be able to bring much-needed comfort and joy to children enduring difficult procedures and motivate them to achieve mental and physical treatment milestones, such as taking a walk after surgery or reducing anxiety. The power of a dog to promote positive coping in an unfamiliar or even scary environment during challenging situations is immeasurable. Children's Health will also be able to expand its program to meet the growing needs of patients by adding two new facility therapy dogs. Children's Health sees more than 220,000 patients and their families each year who can potentially benefit from this beloved program.
"The importance of therapy dogs to the overall wellbeing of our patients is a key aspect of our mission to make life better for children," said Brent Christopher, president of Children's Medical Center Foundation. "We're grateful to everyone at PetSmart Charities for their generous support of this program and their impact on the patients we proudly serve."
"Something extraordinary happens with these specially trained dogs enter a hospital room," said Aimee Gilbreath, president of PetSmart Charities. "Children just light up. There is no better way to inspire movement and play than the presence of these gentle animals. And the therapeutic benefits of Animal-Assisted Therapy make a real impact for patients. We're thrilled to support this important program at Children's Health."
Learn more about the therapy dog program at Children's Health
About PetSmart Charities®PetSmart Charities is committed to making the world a better place for pets and all who love them. Through its in-store adoption program in all PetSmart® stores across the U.S. and Puerto Rico, PetSmart Charities helps up to 600,000 pets connect with loving families each year. PetSmart Charities also provides grant funding to support organizations that advocate and care for the well-being of all pets and their families. Our grants and efforts connect pets with loving homes through adoption, improve access to affordable veterinary care and support families in times of crisis with access to food, shelter and emergency relief. Each year, millions of generous supporters help pets in need by donating to PetSmart Charities directly at PetSmartCharities.org, while shopping at PetSmart.com, and by using the PIN pads at checkout registers inside PetSmart® stores. In turn, PetSmart Charities efficiently uses more than 90 cents of every dollar donated to fulfill its role as the leading funder of animal welfare in North America, granting more than $500 million since its inception in 1994. Independent from PetSmart LLC, PetSmart Charities is a 501(c)(3) organization that has received the Four-Star Rating from Charity Navigator for the past 18 years in a row – placing it among the top one percent of rated charities. To learn more visit www.petsmartcharities.org.