Red Balloon League Sponsorship Opportunities
Employee Culture-Building: During the month of April, we invite you to create a Peer-to Peer fundraising page and challenge your team members to have fun while supporting our young heroes. 100% of funds raised go directly toward our mission to make life better for children.
Invite Your Customers to Participate: Provide customers the opportunity to join forces with the Red Balloon League by hosting a point-of-sale campaign.
Partner With Us: Become a Red Balloon League sponsor and join forces with a great brand and campaign that had supersize impact and impressions during its previous campaigns.
Want to get involved? Please contact Aracely Munoz at aracely.munoz@childrens.com.
Red Balloon League Sponsors
PRESENTING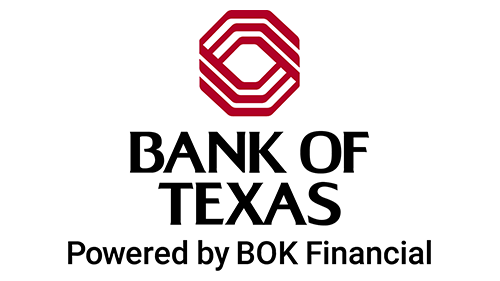 Bank of Texas
CHALLENGER
AVENGER
What is the Red Balloon League?

From kids and their families to team members and donors, the Red Balloon League is an unstoppable force, fighting for the patients at Children's Health.

More Participating Businesses

Membership in the Red Balloon League means you can get benefits or give back at numerous businesses in North Texas.