TITLE Boxing Club Uptown is Making Life Better for Children
On Saturday, May 21, TITLE Boxing Club Uptown (located on Lemmon Avenue) will host a 60-minute fundraising-based class to benefit Children's Health Mental & Behavioral Health Programs. Minimum required donation is $20. (Please note that this does include rental gloves fee, but wraps are sold separately.) Please arrive 20-30 minutes before class begins.
Or scan the QR Code below to register: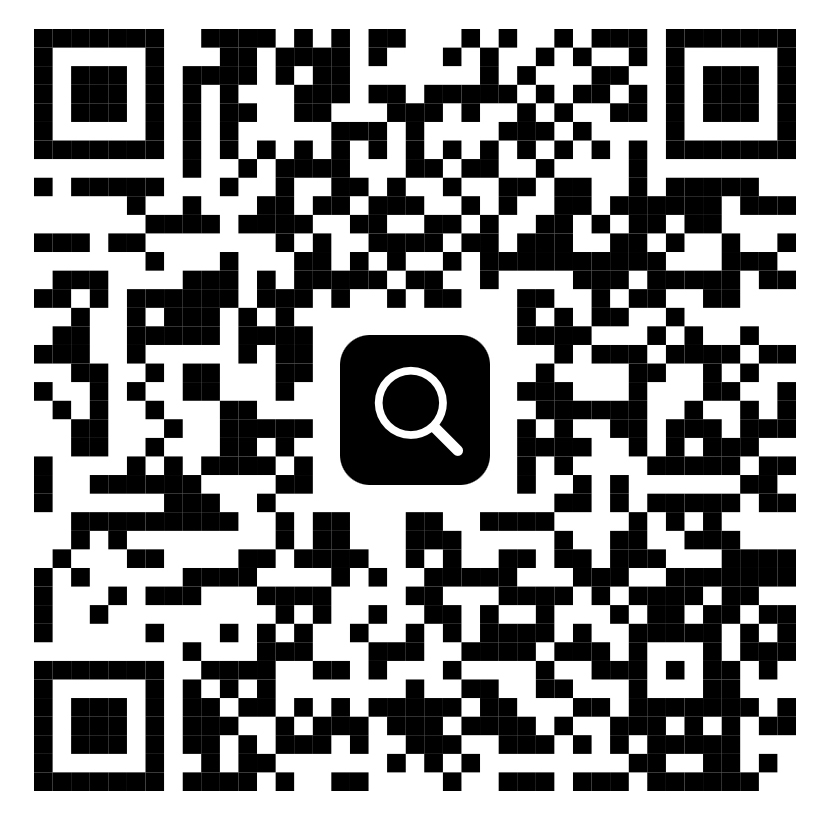 Sign up for our newsletter
Sign up for our monthly digital newsletter to receive the latest headlines and highlights of philanthropy at Children's Health.