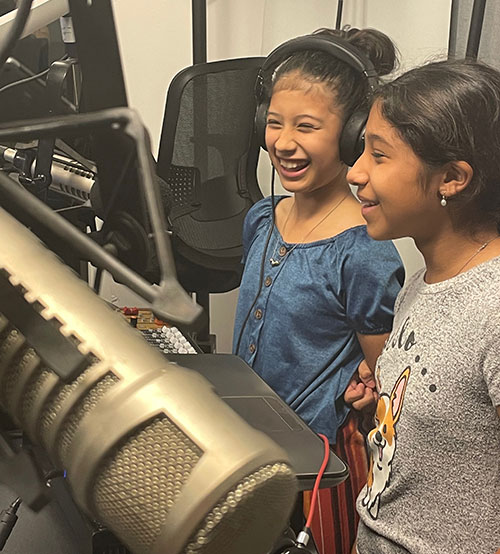 Tune in to La Grande 107.5 on December 9th and 10th for a Hispanic radiothon benefitting Children's Health and Cook Children's. The radio station will be featuring five inspiring patient stories from Children's Health and collecting donations for Children's Medical Center Foundation during the two-day event.
One of those patients is Camila, pictured above. Camila is a Children's Health patient who was treated for Osteosarcoma at Children's Medical Center Dallas. Because of her experience at Children's Health, Camila is always looking for ways to give back, including being involved in this year's radiothon, the Women's Auxiliary's Legacy of Love, and more.
Sign up for our newsletter
Sign up for our monthly digital newsletter to receive the latest headlines and highlights of philanthropy at Children's Health.