May 19, 2021, 10:58:45 AM CDT
George
Kyle clipped the helmet under her 4-year-old son's chin.
"Now, you can go really fast," she said to George, as his feet pushed the pedals of his bicycle forward, looping the shiny blue bike in circles around the driveway.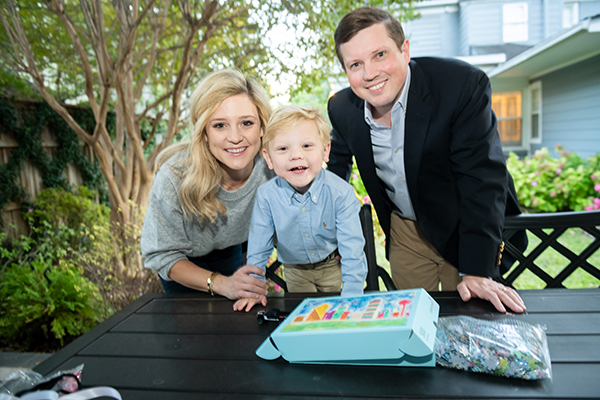 "You're doing so good, George," Kyle shouted from the grassy backyard.
These simple, everyday snapshots – bike rides through the neighborhood, meals at the dinner table as a family of three -- are moments Kyle and her husband, Erik, didn't know four years ago if they'd one day see.
Born prematurely at a local hospital in 2016, George entered the world weighing just over 1 pound.
Because he was so tiny, he was at-risk for several health issues. His body had trouble digesting nutrients. Doctors had to monitor his eyes because they weren't fully developed. And he struggled to get off the ventilator and breathe on his own.
Needing more acute care, George was transferred to a higher level NICU at Children's Health.
Erik and Kyle were nervous about the change, but looking back, they say it was the most critical decision they made during those first few months of George's life.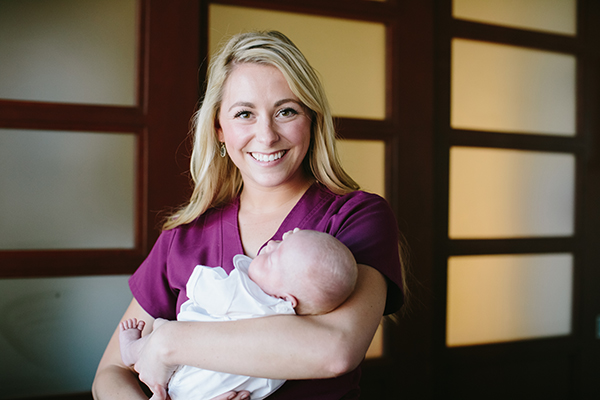 "That decision put him on the best path, and ultimately, impacted the entire trajectory of his life," Erik said. "He was immediately surrounded by doctors, nurses and therapists who were giving him the best care. They cared not only about George but about our entire family."
Grateful to the clinical team who provided life-saving care for their son, Erik and Kyle made a generous gift to support the NICU at Children's Health. Kyle also joined the board of the Family Advisory Network to advocate for current and future Children's Health patients. The network is a collective of patients, families and team members who collaborate to improve the patient experience.
"Children's Health was such a huge part of our lives for so long. After you've been through an emotional experience like this, you want to help other people," Kyle said. "It was important to me to stay involved and help someone else walking that same path."